My journey began with photographing rescue animals to help with adoption, several years ago. This is where ARGPhotography was born as my full passion for photography took off with each image that made a difference in the lives of the rescue animals.
A is for my first name Angie, R is for my soul-dog Rocko, and G for my last name. At least every other week, I donate my photography services to photograph rescue animals that are up for adoption and looking for forever homes. I love animals and I love photography, it has been the most amazing journey to be able to bring both passions together. My love for photography continues to grow with my experience and portfolio, which now includes people, landscapes, and more. 
I am not your average photographer! I love to tell a story with my photos and make photography affordable. Photos and making memories are so important. Don't put off those photos you've been wanting any longer! I would love to photograph you, your family, and your furbabies next! Let's chat <3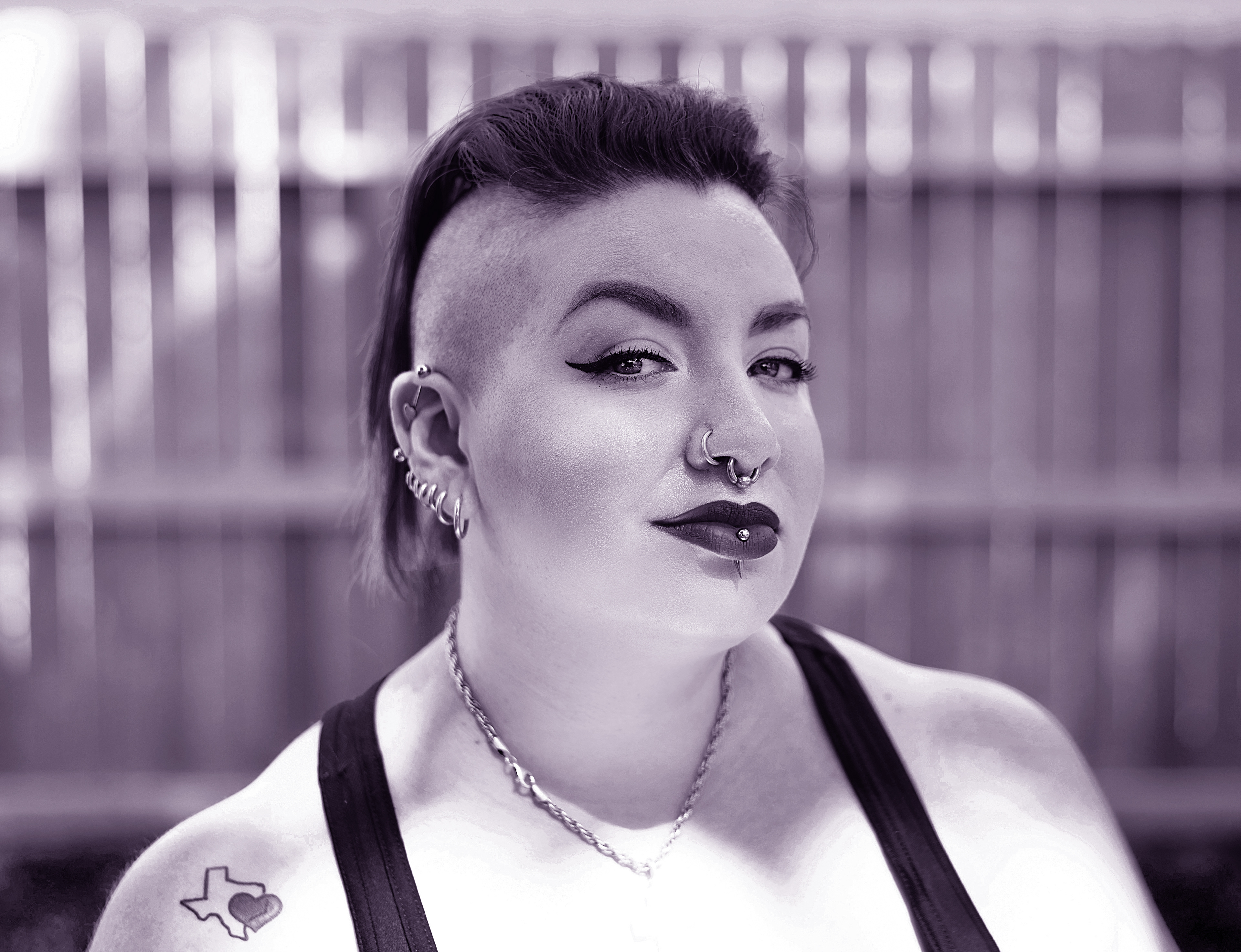 Collaboration with Vacation Beats on an album cover for their new single, DaVid, on iTunes and Spotify!