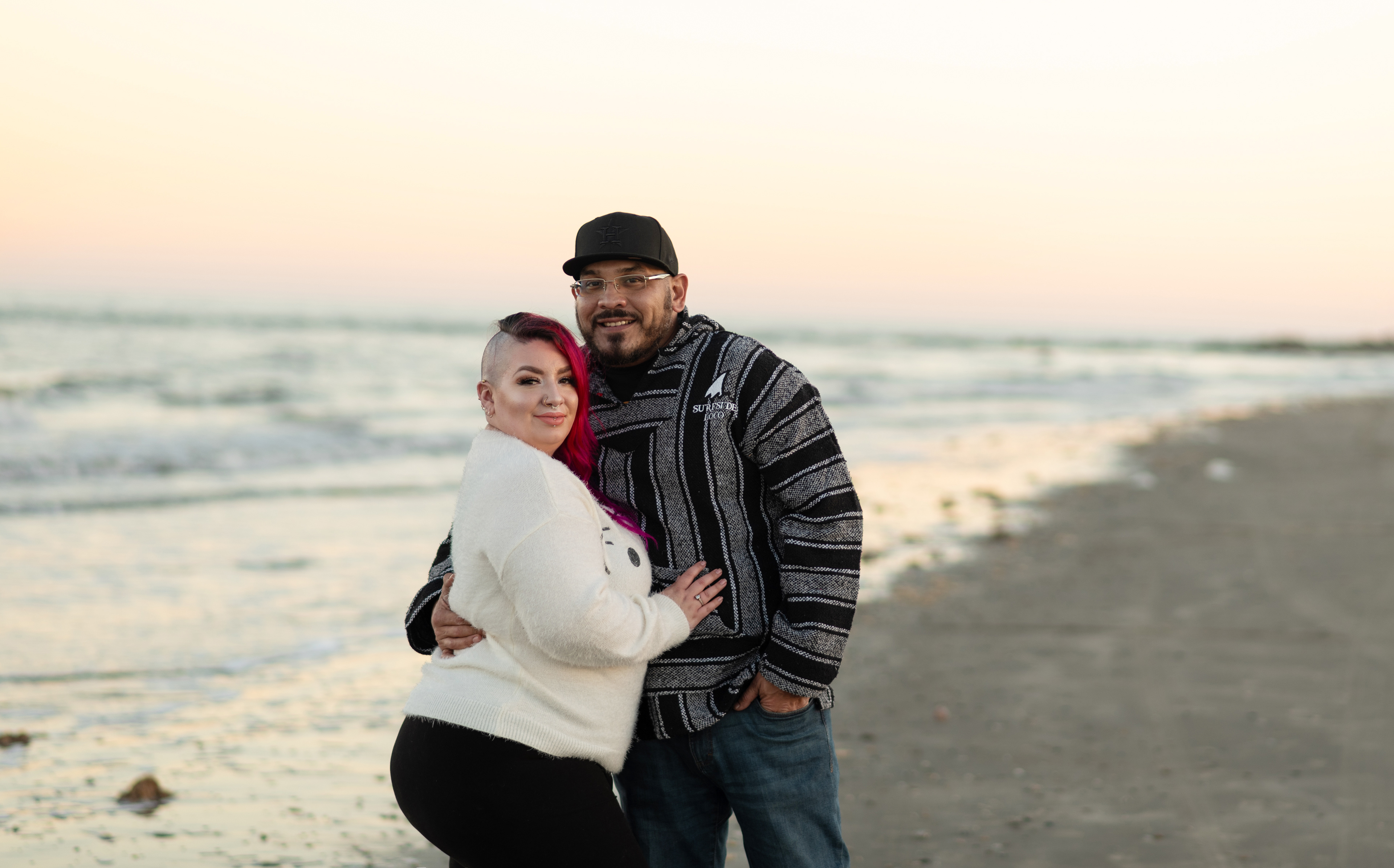 Hi I'm Angie! I hope to be your photographer very soon :) Together we can make a beautiful difference, one photo at time.
My passion is photography, and I love being able to bring my two passions together, dogs and photography. I specialize in Pets and Portraits, but love shooting any and all types of art! I regularly donate my services to local rescues in Houston, to help the animals get adopted. My heart stays full being able to give back! Please take a look at my Facebook page to see some of my volunteer work!
When I'm not shooting pets or rescue animals, you can typically find me doing some Netflix & chill with my doggies or my fiancé. My family is everything to me and that include my pets! I love nature, travel, and am a self-proclaimed foodie. 
My editing style is crisp & vibrant, and my shooting style is relaxed and go with the flow. I definitely assist you with posing, but I also love the candid in-between shots that show your most comfortable, truest, and beautiful self! Not only are we capturing beautiful photos, but memories as well! I am located in Houston, TX,  and am willing to travel - to infinity & beyond!